Art and craft, Art, Craft and Gallery in Martinique
Arts and Crafts

Meeting with fascinated craftsmen and artists talented height. They express their know-how through unique works according to their imagination and to their inspiration. For the public, the result is always a pleasant surprise... Only for the pleasure of your eyes!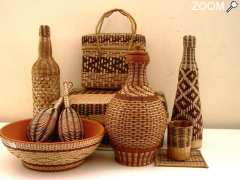 OSATOURC
Rue de la Vannerie Morne des Esses
97230 Sainte-Marie (Martinique)
Phone : 05 96 69 83 74
- Fax : 05 96 69 83 74
Morne des Esses Craft Weaving Center: Captain Nicolas' Place

Craft weaving is an inheritance from the Carib Indians. It is a real handicraft product based in Morne des Esses. Beauty and purity of ...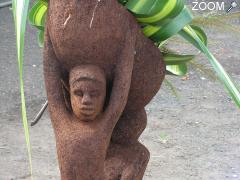 M. ARADE Elie
Chemin la Grosillière
97213 Le Gros-Morne (Martinique)
Exhibition of sculpture in root of ferns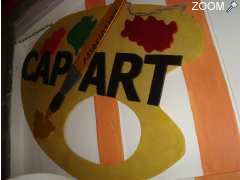 René PARFAIT
Cap Belle étoile, 97290 LE MARIN.
97290 Le Marin (Martinique)
Phone : 05 96 74 70 73
- Mobile phone : 06 96 95 50 90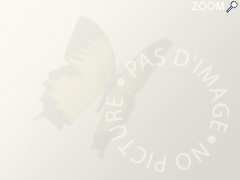 Bijoux
Rue du Chacha
97229 Les Trois-ÃŽlets (Martinique)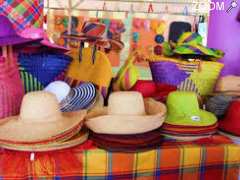 Mme Christa GEMIEUX
Marché de Sainte-Anne et Plage Pointe Marin
97227 Sainte-Anne (Martinique)
Christa offers a wide range of bags, hats and beach accessories.Jewelry novelties and sundries at the local market. Mme Eveline BURGO
Prêcheur
97250 Le Prêcheur (Martinique)
Preparation of paper baskets Mme Dolores CLOVIS
Quartier Abymes
97250 Le Prêcheur (Martinique)
Practice of the basketwork Mme Geneviève RENCIOT
Prêcheur
97250 Le Prêcheur (Martinique)
Preparation of liqueurs and alcohols