Art and craft, Art, Craft and Gallery in Martinique
Arts and Crafts

Meeting with fascinated craftsmen and artists talented height. They express their know-how through unique works according to their imagination and to their inspiration. For the public, the result is always a pleasant surprise... Only for the pleasure of your eyes! Mr Patrice DASINI
Prêcheur
97250 Le Prêcheur (Martinique)
Phone : 05 96 79 97 64
- Mobile phone : 06 96 38 34 55
Manufacturing of diverse objects and jewels in coconut, gourd, seeds and wood.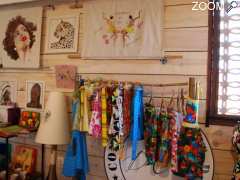 DELAUNAY Corinne
Village de Poterie
97229 Les Trois-Îlets (Martinique)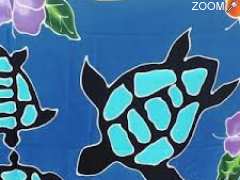 Mme Astrid SEYNAEVE
Marché de Sainte-Anne
97227 Sainte-Anne (Martinique)
The stand of Astrid, is located in the local market. You will find ' a wide range of colourful sarongs, batik, sailing and t-shirts painted hand for the whole family.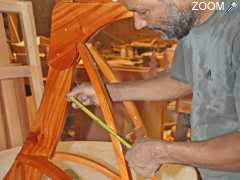 M. POGNON
Quartier Croix-Odillon
97213 Le Gros-Morne (Martinique)
Phone : 05 96 67 71 17
- Mobile phone : 06 96 67 68 61
Fabrication de meubles à partir de bois tropical.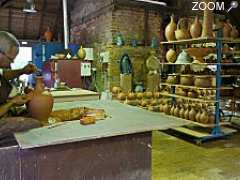 Monsieur AUDEL Alexandre
Vilage de Poterie
97229 Les Trois-Îlets (Martinique)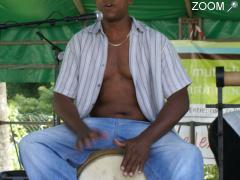 Monsieur Sully CALLY
Bourg
97213 Le Gros-Morne (Martinique)
Phone : 05 96 70 35 15
- Mobile phone : 06 96 25 78 76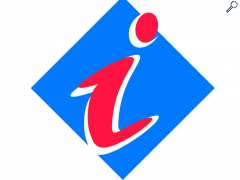 Marc RUSTER
Rivière Roches - 97218 MACOUBA
97218 Macouba (Martinique)
Phone : 05 96 78 91 78
- Mobile phone : 06 96 34 99 13 Mme Dolores CLOVIS
Quartier Abymes
97250 Le Prêcheur (Martinique)
Practice of the basketwork