Sport and leisure, Nautic sports in Martinique
Nautical sports

Initiate in nautical activities that coastal region offers you. The sail, the surfing, the sand yacht or the kitesurf will carry you to the rhythm of tides and of winds up to an experience rich in feelings.

In calm waters or in white-waters, attract the experience of the canoe and let come, paddle at the hand.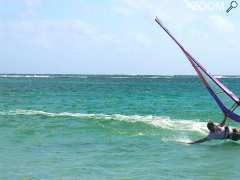 Gliss & Love
Tartane
97220 La Trinité (Martinique)
School of itinerant windsurfing board - Robert, Tartan, François
Courtsof windsurfing board and funboard, raids Stand Up Paddle Atmosphère
Base Nautique, plage publique Pont Café
97228 Sainte-Luce (Martinique)
Randonnée en scooter de mer encadrée par des moniteurs diplômés.
Partez à l'aventure des mers en côtoyant les dauphins, de crique en lagons, accédez à l'intimité des plages désertes puis ...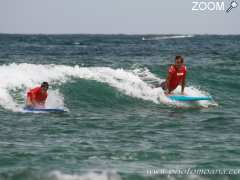 Bliss
Anse Bonneville - Tartane
97220 La Trinité (Martinique)
Yards and rent of surfings, Bodyboard and Stand(Pit) Up Paddle
Monsieur LEFAUVRE
Marina de la Pointe du Bout
97229 Les Trois-Îlets (Martinique)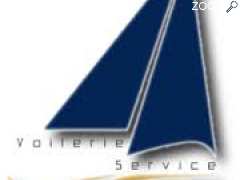 Nouvelle Marina du Port de plaisance
97290 Le Marin (Martinique)
Sailmakers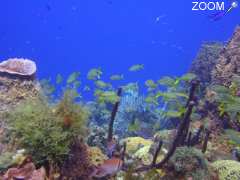 M. Eric FERRAH
Pointe Marin 97227 SAINTE ANNE
97227 Sainte-Anne (Martinique)
Phone : 05 96 76 92 98
- Mobile phone : 06 96 73 77 76